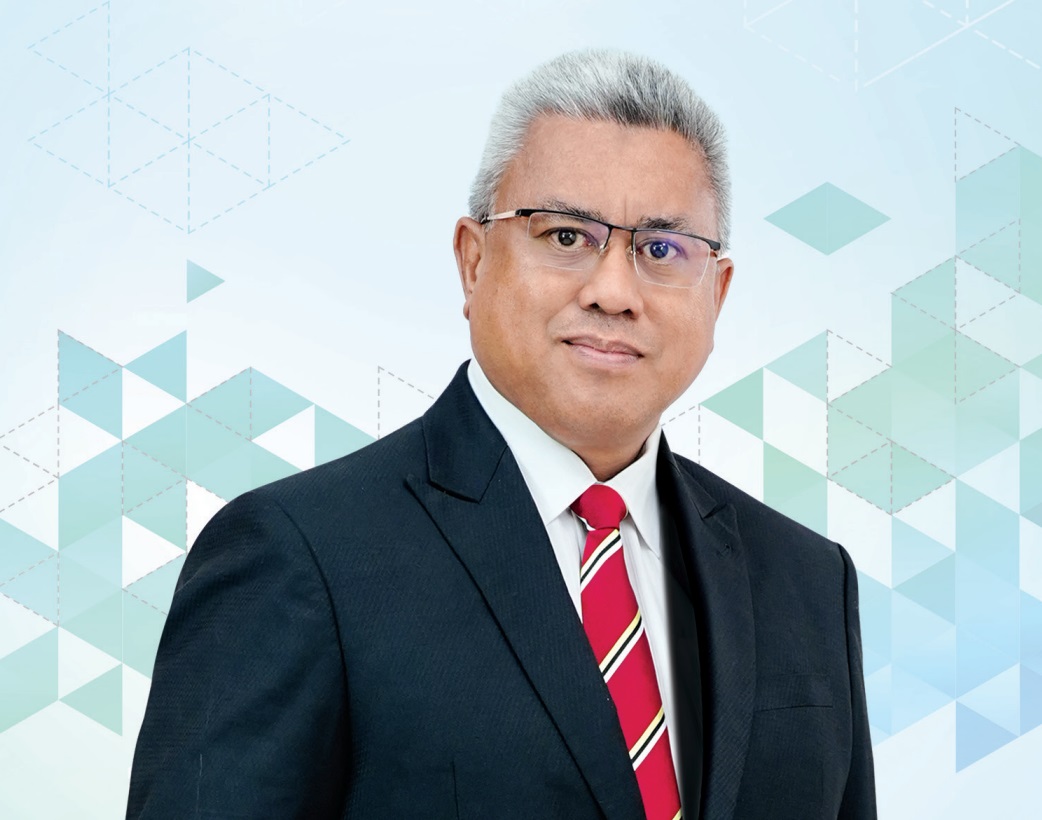 YBHG. DATUK MEGAT ABDUL MUNIR BIN MEGAT ABDULLAH RAFAIE
Non-Independent Non-Executive Director
Datuk Megat Abdul Munir bin Megat Abdullah Rafaie was appointed to the Board of Sapura Resources Berhad as an Non-Independent Non-Executive Director (Alternate Director to Tan Sri Dato' Seri Shahril bin Shamsuddin) on 29 September 2022.
He holds a Bachelor of Laws from International Islamic University Malaysia, and he was called to the Malaysian Bar in 1994.
He is a founding partner of the legal firm Messrs. Zain Megat & Murad and leads the Kuala Lumpur branch as well as three of the firm's practice areas, namely Litigation, Corporate Commercial and the Foundation Laws. He is not only heavily involved in corporate and general litigation, but also advises on foreign investments, mergers and acquisitions, listing and compliance requirements as well as matters related to Bursa Malaysia Securities Berhad and Securities Commission Malaysia.
Since 1999, he has been a director of a Taiwanese global multi-national company based and listed in Malaysia, namely Tong Herr Resources Berhad, and was entrusted to chair its Audited Committee since 2022. He is also currently a director of Cypark Resources Berhad.