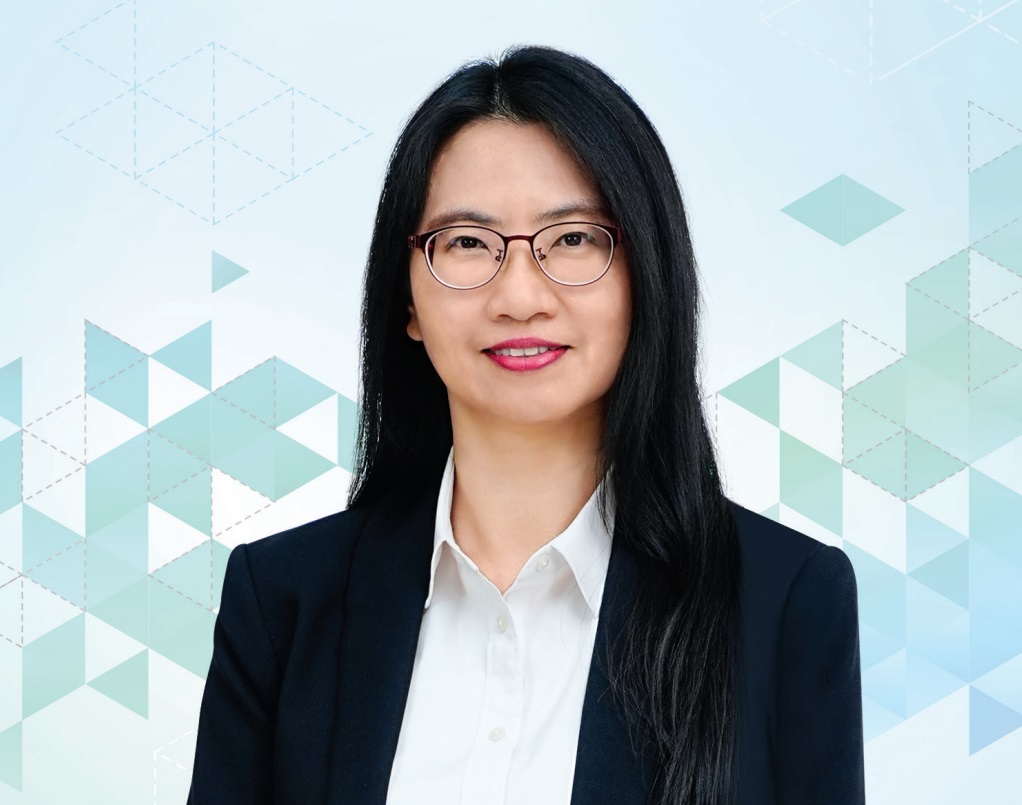 DR. YAP LANG LING
Independent Non-Executive Director
Dr. Yap Lang Ling was appointed to the Board of Sapura Resources Berhad as an Independent Non-Executive Director on 1 November 2022.
She holds a Doctorate degree in Service Supply Chain Management from Universiti Sains Malaysia, a Master's degree in Human Resource Management and a Bachelor's degree with Honours in Economics from Universiti Utara Malaysia. In addition, she has Project Management Professional credential and Global Remuneration Professional designation.
Dr. Yap has various leadership experiences in global MNCs across the High-Tech, Financial Services and Energy industries; including local conglomerate for the Real Estate and Healthcare industries.
She has two (2) years of strategic sourcing and procurement experience in managing outsourced business processes with global suppliers for group insurance benefits, occupational health, employee services, finance and administration in Asia and Latin America and four (4) years of manufacturing operations and systems engineering related experience for global high-paced virtual factories as well as two (2) years of quality, risk management, and infection prevention and control for group healthcare in Malaysia and Singapore.
She also has nineteen (19) years of human resource (HR) experience in various leadership capacities with progressively responsible experience in Pay/Stock/Benefits design and administration for manufacturing, sales and marketing, greenfield, brownfield, start-up and mergers and acquisitions in Asia, Latin America, Europe, Middle East and Africa which required strong stakeholder management skill. As the Senior Director of HR, she was responsible for the full spectrum of HR and business top strategic priorities and provided outside-in HR consultation and guidance to the senior leadership team. Areas of focus included business transformation and cultural change. She previously served as Independent Director for main market listed issuer in Financial Services industry; chair of Group Board Risk Committee, member of Audit Committee, and member of Nomination and Remuneration Committee. Dr. Yap also sits on the editorial board of Journal of Future Robot Life, IOS Press, The Netherlands.
Dr. Yap Lang Ling does not have any family relationship with the other Directors and/or major shareholders of the Company.