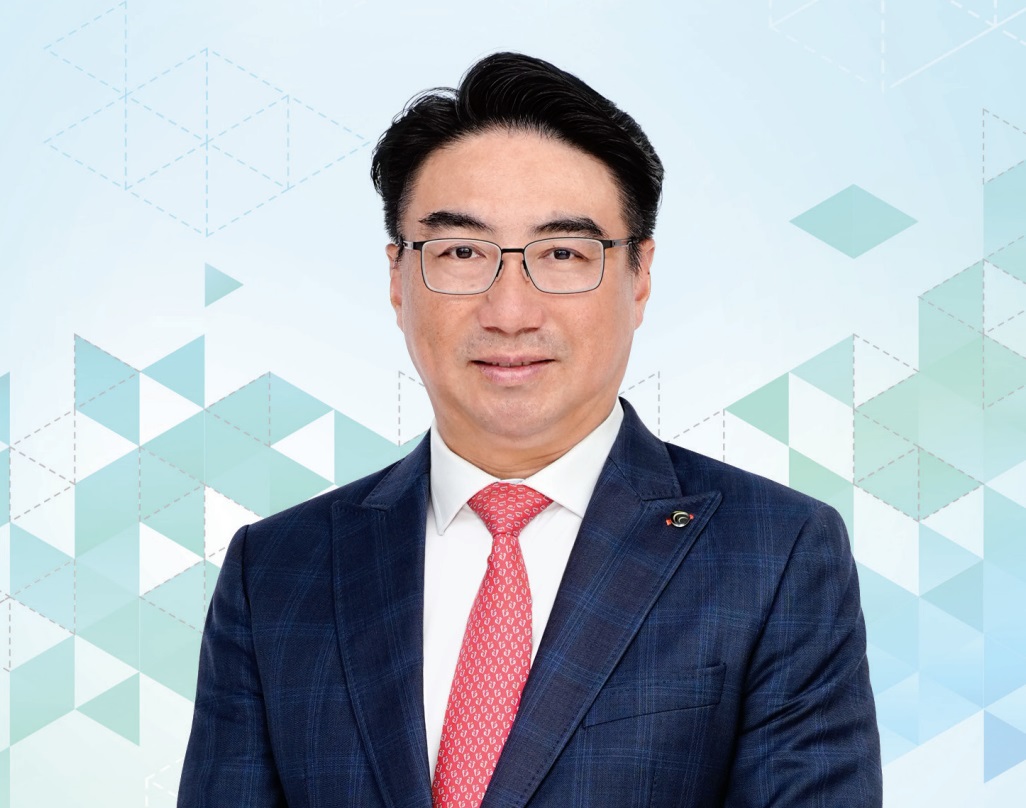 MR. ANDREW HENG
Independent Non-Executive Director
Andrew Heng was appointed to the Board of Sapura Resources Berhad as an Independent Non-Executive Director on 3 June 2019.
Andrew graduated from the University of Western Australia with a Bachelor of Commerce and Bachelor of Law in 1998 and Master of Business Administration from the University of Manchester.
Andrew was admitted as an Advocate & Solicitor of the High Court of Malaya in 2000 and is a Chartered Accountant of Malaysian Institute Accountants (MIA), a fellow member of CPA Australia, Chartered Accountant Australia New Zealand, a member of the Cambodian Institute of CPAs, a Certified Financial Planner with the Financial Planning Association of Malaysia and a member of The Institute of Internal Auditors Malaysia.
Andrew is the Group Managing Partner of Baker Tilly Malaysia and has more than 20 years of experience in corporate restructuring, transaction advisory and corporate recovery. He is the lead partner in Malaysia for Corporate Advisory and is experience in Mergers and Acquisitions, Reverse Take Over and Initial Public Offerings of companies, including being Independent Valuer's/Expert Report's Role in valuation of companies and financial due diligence for application for admission and listing on the Bursa Malaysia (Kuala Lumpur Stock Exchange).
Andrew is also experience in conducting financial investigations on behalf of individual Banks and syndicates and on preparation of reports for financial institutions in relation to security values. In the Portfolio Management side, he is experience in evaluating the numerous bids of various NPLs on offer in Malaysia. He has also handled various insolvency assignments comprising Liquidations, Receiverships, Special Administrations, Judicial Management, Creditors Voluntary Administration and advisory work for troubled companies. He has also undertaken workout proposals, debt restructuring, due diligence reviews and investigative audits and monitoring accountant roles and is also highly sought as an expert witness on various litigation support matters.
Andrew does not have any family relationship with the other Directors and/or major shareholders of the Company.