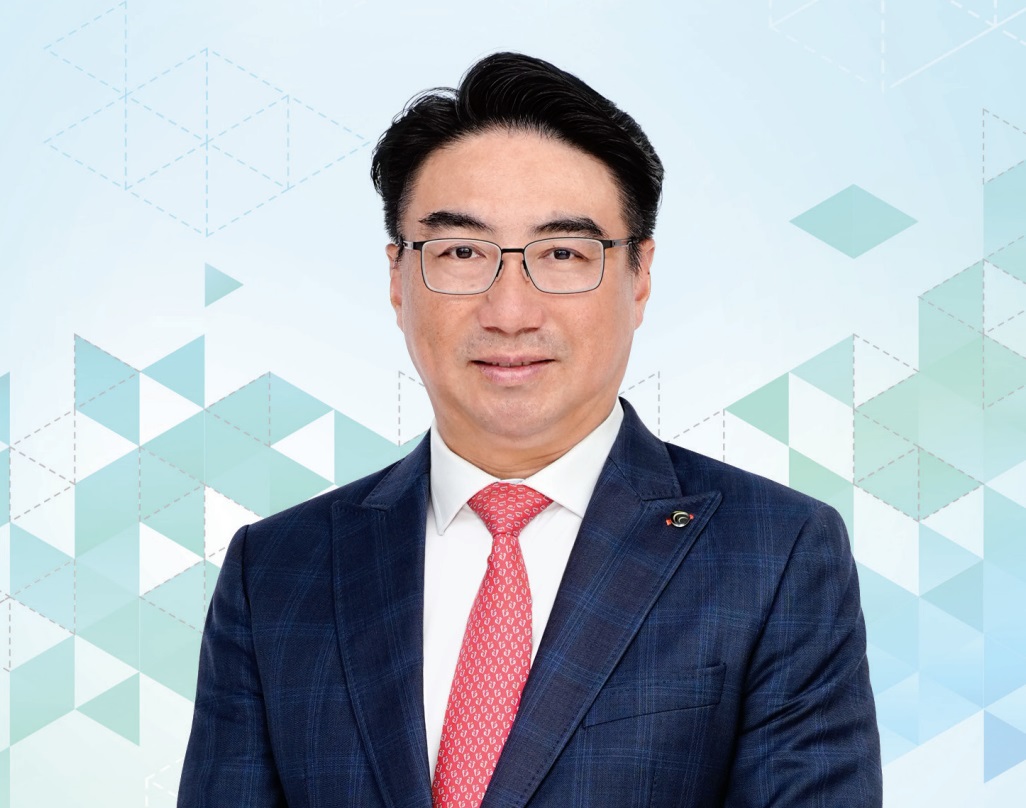 MR. ANDREW HENG
Independent Non-Executive Director
Andrew Heng was appointed to the Board of Sapura Resources Berhad as an Independent Non-Executive Director on 3 June 2019.
Andrew is a Chartered Accountant with the Malaysian Institute Accountants ("MIA"), a fellow member of CPA Australia, Chartered Accountant Australia New Zealand, a member of the Cambodian Institute of CPAs, a Chartered Valuer and Appraiser with the Institute of Values and Appraisers Singapore, a Certified Financial Planner with Financial Planning Association of Malaysia and a Chartered Internal Auditor with The Institute of Internal Auditors Malaysia.
Andrew graduated from the University of Western Australia with a Bachelor of Commerce and Bachelor of Law in 1998 and Master of Business Administration from the University of Manchester. He was also called to the Malaysian Bar in 2000.
Andrew is a Group Managing Partner of Baker Tilly Malaysia and has more than 20 years of experience in corporate restructuring, transaction advisory and corporate recovery. He is the lead partner in Malaysia Corporate Advisory and is experienced in Mergers and Acquisitions, Reverse Take Over and Initial Public Offerings of companies, including being Independent Valuer's/Expert Report's Role in valuation of companies and financial due diligence for application, for admission and listing on the Bursa Malaysia.
Andrew does not have any family relationship with the other Directors and/or major shareholders of the Company.